IT & SECURITY CORNER
Your security is always a priority with Shelby State Bank. We seek to work together with you for the protection of your accounts, funds and personal information, and this is our hub for helpful information about your security.
Avoid Phishing and Common Scams
There is a constant onslaught of attempts to steal key pieces of your personal information. The sheer numbers are staggering.
Fortunately, there are recognizable patterns used by scammers which means a little education goes a long way towards prevention. Click the link below for a short article by FDIC that describes phishing and other ways criminals seek to fool you into handing over your sensitive information.
It's easy to print, download or share. Spend a couple minutes to learn what to watch out for!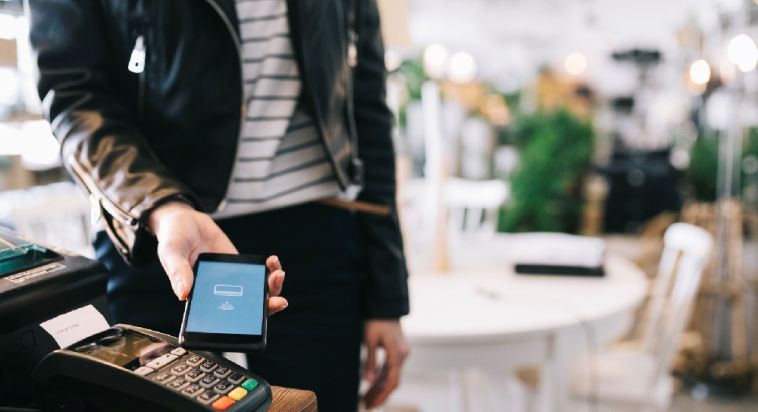 Don't Be Fooled:
Neither Shelby State Bank nor the IRS will ever contact you unexpectedly and ask for your passwords, Social Security Number or other personal information over the phone, by text or email. If you see a request like this, you can be sure it is a scam. Don't reply, don't click, and don't believe what you see.
If there is ever a question about the legitimacy of any communication between Shelby State Bank and you, always feel free to verify by calling us directly.