IT & SECURITY CORNER
Your security is always a priority with Shelby State Bank. We seek to work together with you for the protection of your accounts, funds and personal information, and this is our hub for helpful information about your security.
"Shields Up!" Click here for four pillars of basic family safety online, courtesy of the U.S. Cybersecurity & Infrastructure Security Agency (CISA):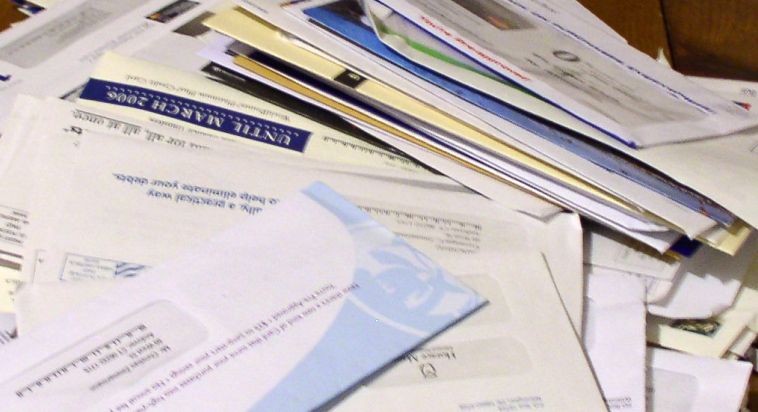 Unsolicited Mortgage Offers
When you apply for a mortgage, or really any kind of credit or loan, that action becomes part of your credit report. Many mortgage companies and lenders purchase lists of recent inquiries, and that is likely to trigger offers of all kinds of lending products.
Often these marketing messages include information that will surprise you, such as the actual lender and the amount of the loan! While it is a legal process, for many people it feels very invasive and unsettling -- not to mention just a nuisance in your mailbox, email inbox, and even your text messages.
But good news: If you would like to cut down on your junk mail and telemarketing calls, there is a way to opt out. Click the link below for the steps to do so!
Scam Texts
If you get a text message saying you have won a prize, that your shipment is delayed, that there was a problem with an online purchase, or any other unusual and unexpected notification, be wary -- and do not click on a link.
These messages are not necessarily new, but they are going around again and causing major headaches for curious recipients who click through. Clicking leads the user to websites asking for personal information and/or requiring additional purchases, suspicious offers, etc.
Here's what the Federal Trade Commission recommends instead:
Legitimate companies won't ask for sensitive information by text, so delete any text message that does. Don't reply, just delete.
Don't click on links. They very often lead to sites that will steal your personal information.
Report spam messages to your carrier. Copy the original message and forward it to 7726 (SPAM) free of charge. Or use your phone's "Delete and Report Junk" feature if available.
We are on our phones all the time, and scammers know it. Follow these tips to stay protected!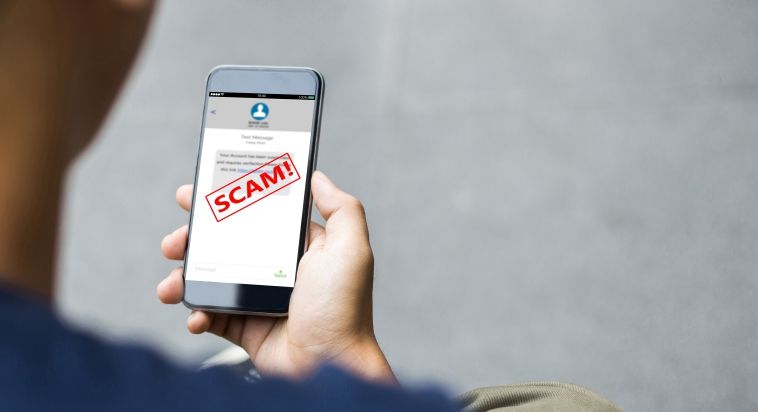 Business Owners & Managers: Direct Deposit Frauds
The latest fraud scheme circulating right now in Michigan uses emailed requests with new direct deposit instructions to steal your employees' paychecks.
When you receive an email with new instructions for direct deposit information, do the following:
Verify the email address is valid and belongs to your employee
Obtain a signed consent from the employee to change their direct deposit instructions
Use contact information you already have on file to verify the new instructions with the employee
Verify the new routing number is for a local financial institution; out-of-state institutions are a big red flag
With any combination of the above, you should be able to confirm the validity of any such request - or identify a request that is bogus!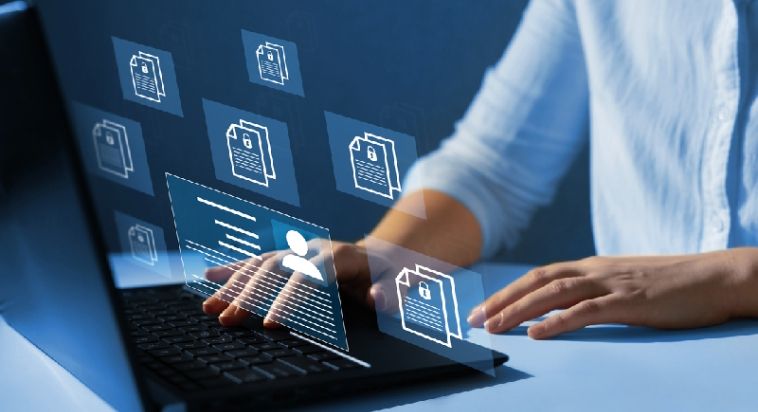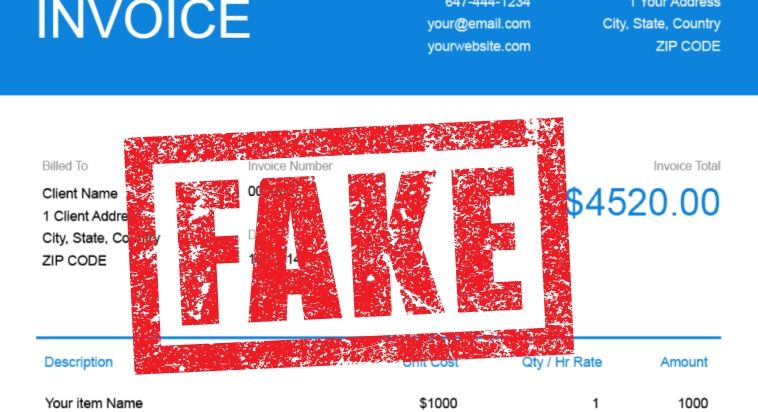 Business Owners & Managers: Fake Invoice Scams
False Invoice scams have been rising in frequency. Scammers are counting on the volume of invoices you have going in and out to slip a fraudulent invoice into your payment stream. Here are tips to help you make sure you don't pay anything that is not legitimate!
Recognizing fake invoices:
Unexpected invoice from an unknown party or vendor
Change in payment instructions (i.e. new account # or routing #)
Asking for information not previously needed (such as private financial or account info)
Suspicious attachments
Avoiding invoice fraud:
Call to verify a questionable invoice with a known company contact
Call to verify any change in payment instructions; don't rely on an email message alone
Use known contact information instead of a phone number or email address from a suspicious invoice
Review information like URLs and email addresses for misspellings or grammatical errors
Be especially wary when you see unusual time-sensitive requirements or payment pressure
Watch for blurred, unfamiliar or doctored logos
Contact your SSB Business Banker for additional assistance anytime!
Online Dating Scams
There are many online dating success stories. But hidden behind online dating profiles, there are also scammers looking to to score financially.
Click here to see what to watch for and how to respond if an online connection makes a move for your wallet.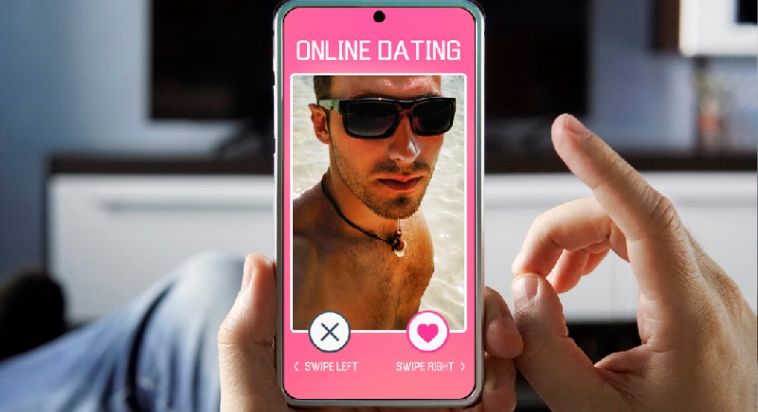 Don't Be Fooled:
Neither Shelby State Bank nor the IRS will ever contact you unexpectedly and ask for your passwords, Social Security Number or other personal information over the phone, by text or email. If you see a request like this, you can be sure it is a scam. Don't reply, don't click, and don't believe what you see.
If there is ever a question about the legitimacy of any communication between Shelby State Bank and you, always feel free to verify by calling us directly.
A great tip for spotting a scam is to look at how a message tells you to pay.
You see, legitimate buyers and sellers utilize fairly ordinary channels to do business with you. So when you get a message with convoluted steps or strange methods (like paying with gift cards or crypto ATMs), you can confidently stop right there.
For an interesting read on all these scam methods, click below and share freely!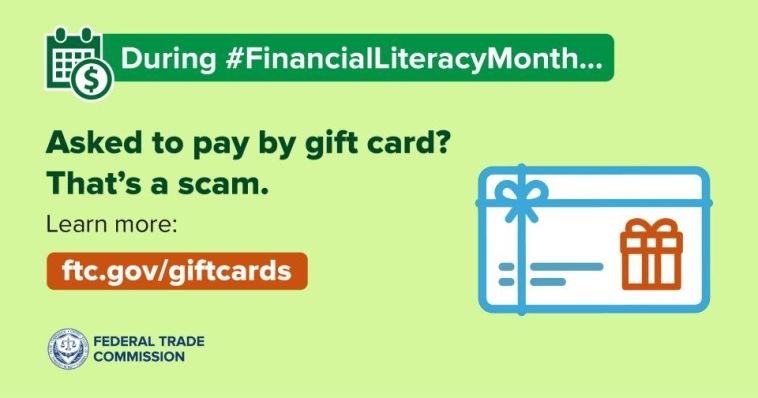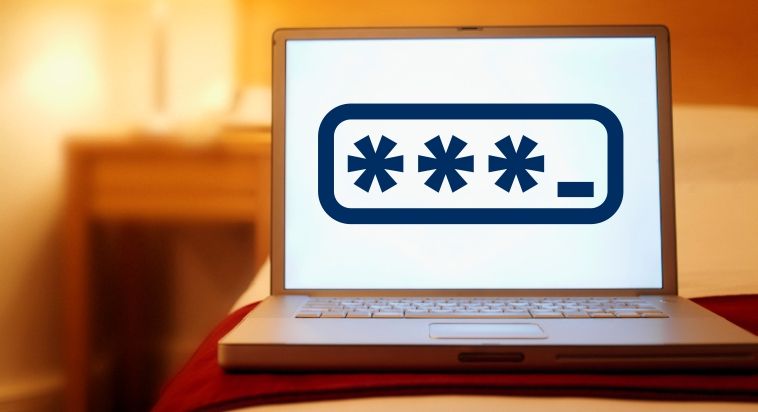 Password Smarts
We should all know the fundamentals of password security by now, but it is so easy to take shortcuts for sake of quick recall or to assume that a certain account is not substantial enough to be targeted.
Click here for a timely refresher on passwords that are truly secure.
Banks Working to Protect You
According to research just released by the American Banker's Association, banks' fraud prevention tactics are stopping nearly 90% of fraud attempts. This amounts to over $22.3 billion saved out of over $25 billion in attempted fraud and theft!
At Shelby State Bank, we apply internal security measures as well as consumer education (like this page) to do our part in fraud prevention and customer protection.
Read more about banks' security efforts plus tips to protect yourself here: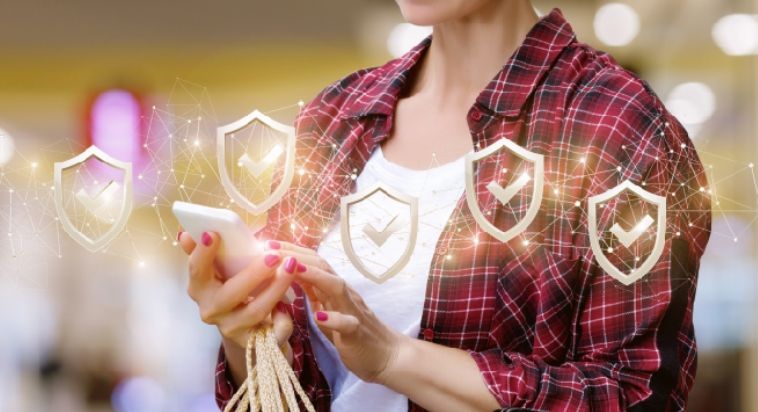 Tips for Avoiding Phishing and Other Scams
There is a constant onslaught of attempts to steal key pieces of your personal information. The sheer numbers are staggering.
Fortunately, there are recognizable patterns used by scammers which means a little education goes a long way towards prevention. Click the link below for a short article by FDIC that describes phishing and other ways criminals seek to fool you into handing over your sensitive information.
It's easy to print, download or share. Spend a couple minutes to learn what to watch out for!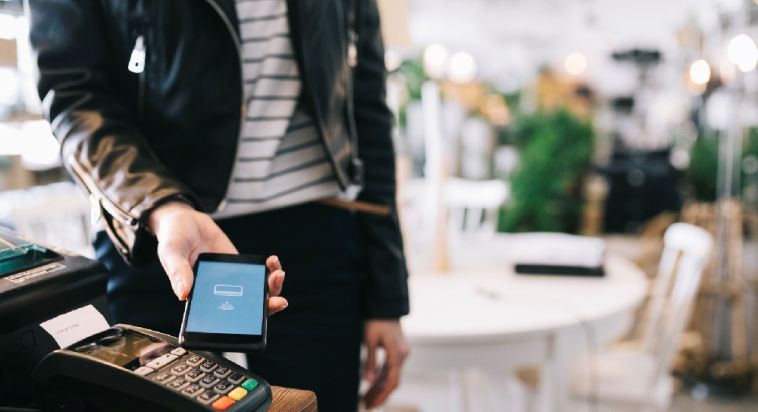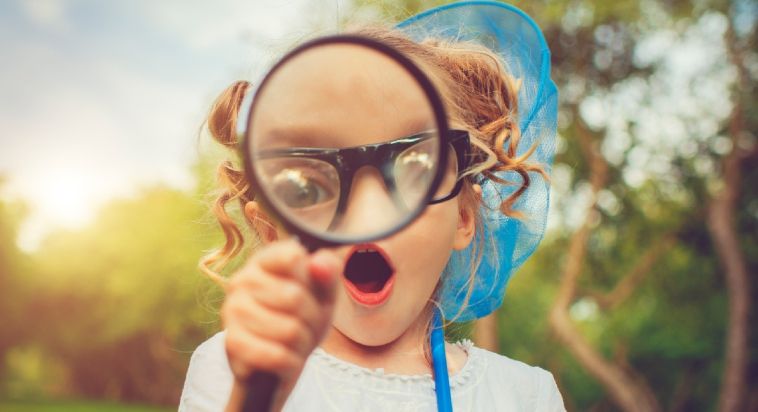 Spotting Common Scams
Linked here is a document that summarizes common scams about as clearly and concisely as we have seen. Take a look to protect yourself, and share the information so your whole family is as protected as you are.
Prevention is best!