personal Digital Banking Solutions
Shelby State Bank has developed a robust set of online and mobile banking tools so account access is readily available wherever you go.
Card Controls
Card Controls are our latest addition to the mobile app. Shelby State Bank gives you unprecedented control of your SSB debit card built right into our app. For example, if you leave your card at a store or can't locate it for some other reason, simply turn it off until you get it back and then turn it back on.
For convenience and security, put this power right into your hands with the SSB mobile app today!
---
If you need to dispute a debit transaction, click below: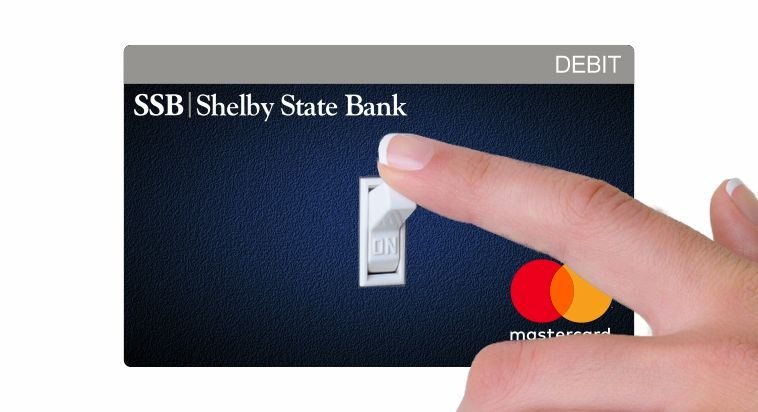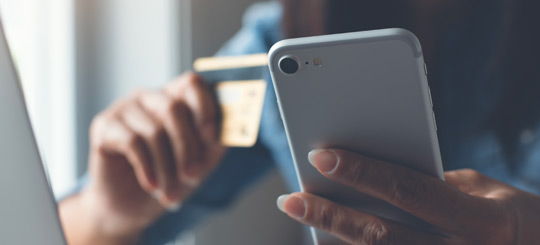 Mobile Banking
Mobile Banking with Shelby State Bank is an indispensable modern convenience – and getting better all the time!
Check balances, transfer funds, pay bills, find locations and ATMs, and even deposit checks with your smartphone.
To get the Shelby State Bank mobile app, first enroll in Online Banking and then simply go to your app store and download the Shelby State Bank Mobile Banking App. Click the link below for your type of device!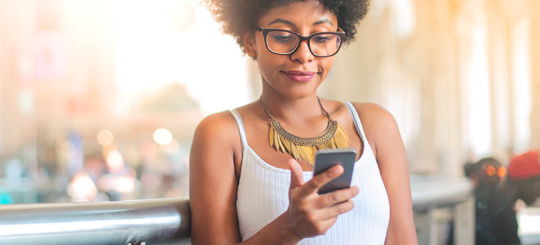 Mobile Deposit
Plus with mobile deposit, you can save time, save gas and enjoy the convenience of depositing checks wherever you happen to be! Click below for important Deposit Tips and the Terms & Conditions.

Digital Wallet
Add your SSB debit card to your smartphone's digital wallet app, and enjoy the convenience of contactless payments at checkout.
Shelby State Bank is set up for Apple Pay, Google Pay and Samsung Pay. Follow this link for more information on getting started!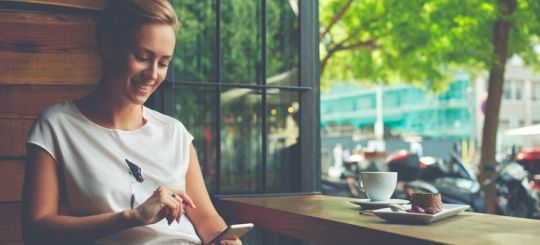 Online Banking & Billpay
Online Banking and Billpay offers 24/7 account access, balance transfers and easy-to-use billpay, plus customize your own email alerts and notifications so you are always in the know. It's the ultimate combination of convenience and security.
To enroll, click HERE or contact your local office for assistance.
Take advantage of cardless, contactless payment options by adding your SSB debit card to your smartphone's digital wallet!