Business Digital Banking
Information is power, and Shelby State Bank wants your business to be as informed and strong as possible. To enable this, we make banking and cash management tools available to you online 24/7.
Benefits of Business Online Banking
View account balances and transaction history any time you want. Use the powerful search tool to quickly find exactly what you're looking for. Easily move funds between accounts, make employee payroll deposits, or schedule transactions for future dates.
To keep you fully informed, you can request reports, receive account alerts of your own choosing, and export transaction data into popular software solutions.
Designate multiple users, each with their own level of access. Shelby State Bank Business Online Banking is always working as hard and fast as you do.
Online Business Billpay is secured, tracked and guaranteed. Easily pay anyone, anytime, with just a few clicks. Transactions through business billpay communicate with your bookkeeping software to streamline the entire process.
Business account access is also mobile with our mobile app. Once you are enrolled in online banking, download the app for your smartphone or tablet at the link below! Complete this form and return to your local branch office to get your business set up online.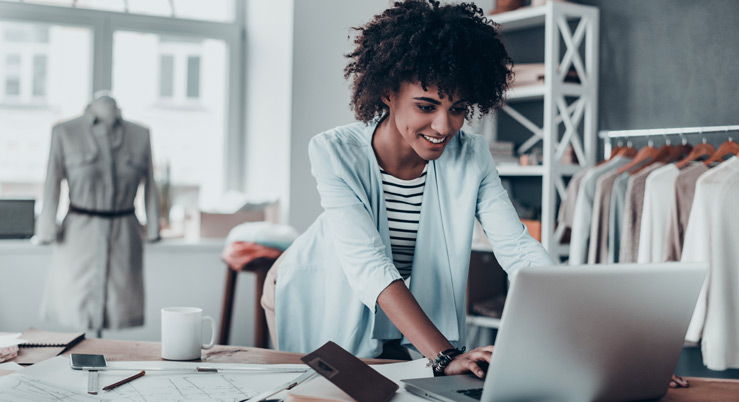 Remote Deposit Capture
Remote Deposit Capture enables you to securely and conveniently deposit checks right from your office, saving you time and travel daily!
Payroll Direct Deposit
Payroll Direct Deposit streamlines payday for yourself and your employees. Positive Pay provides added security on your business checks, safeguarding you and your vendors.
ACH Origination
ACH origination means your business bills will be paid promptly and securely through our online portal, another service providing both convenience and security.
Positive Pay
Protect your business checks from fraud with Positive Pay. Positive Pay prevents tampering of the checks your business writes - entirely online and with minimal clicking!
Personal Assistance
As Shelby State Bank provides technology-based tools for your business, always remember that our roots are in personal service. So if you need helpful human assistance regarding digital solutions or security, just click here to send a message!
Contact your local branch to learn more or activate any of these valuable services!