Shelby State Bank – here to help your business grow.
From offices to construction sites and from storefront shops to farms covering thousands of acres, West Michigan businesses have a committed partner in Shelby State Bank.
You have goals and dreams. You have short-term needs and long-term plans. You need good people, good equipment, and a roof over your head.
And it all takes capital. Shelby State Bank provides small business and commercial lending to help you make the plans come together.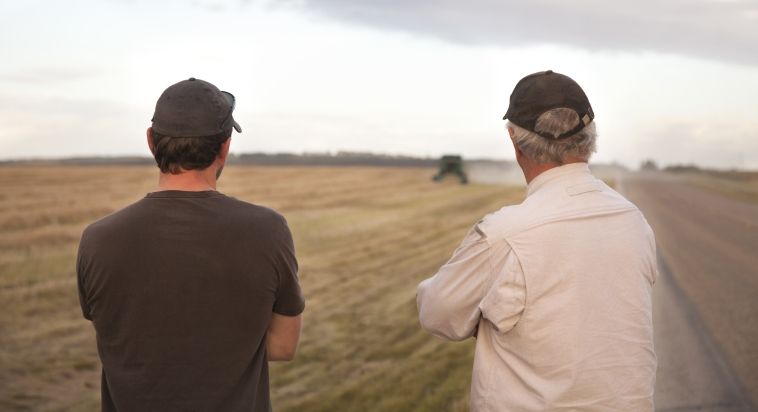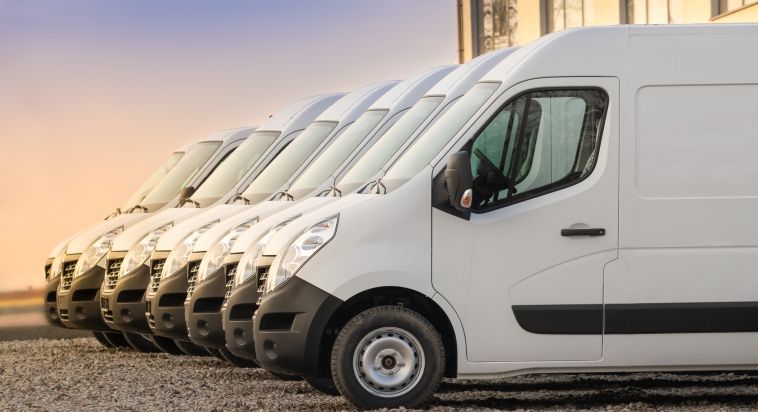 Shelby State Bank – Decisions Kept Local
We often say SSB is "where banking is still a people business," and nowhere is that more important than in our commercial banking services which support the local economies of the Lake Michigan shoreline region. There is no replacement for having an experienced lender who is close by and easily accessible. Decisions are made locally, loans are funded locally, and your relationship with Shelby State Bank is conducted 100% locally.
Your best resource is right here.
Our approach is to listen and learn, then plan and propose. With Shelby State Bank, you are not getting some pre-packaged "solution" but a strategically sound infusion of capital that helps you win now and in the future.
Types of Business Loans
Shelby State Bank has the flexibility and resources to meet your business financing needs no matter what form they take: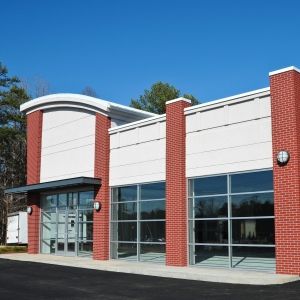 Commercial Real Estate and Construction

No one knows the local market like Shelby State Bank because, like you, we are at home here! Whether you need to buy an existing property, renovate, expand, or build from scratch, Shelby State Bank offers highly competitive rates and terms plus the irreplaceable value of having a responsive local partner.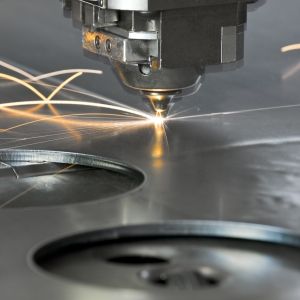 Equipment, Inventory and Materials Financing
For the purchases that make your business go, Shelby State Bank offers a multitude of options to help you with buying equipment, raw materials for production and inventory for resale.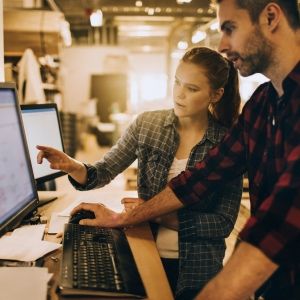 Operating Capital

A commercial line of credit provides working capital while receivables are coming in or to cover other short-term cash requirements of your business.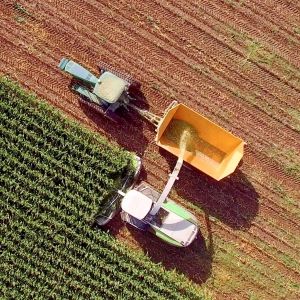 SBA & FSA Programs

Shelby State Bank is a qualified lender with the U.S. Small Business Administration and the Farm Services Agency, providing federally guaranteed loans when applicable. We walk with you through the process personally and locally.
Whether you serve your local community, cater to area tourists or do business worldwide, Shelby State Bank is ready to help you thrive.
Executive Vice President and Senior Lender
Phone: O: 231-259-8387
C: 231-670-0447
Counties: Muskegon, Ottawa and Newaygo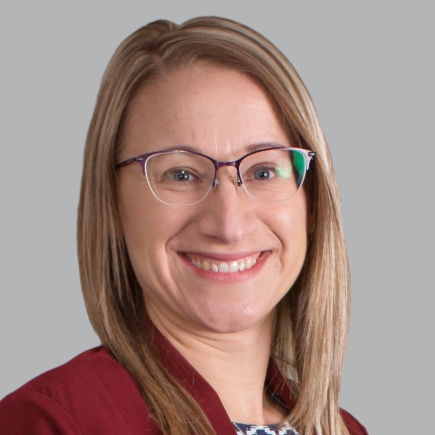 Vice President and Commercial Lender
Phone: 231-861-6038
Counties: Oceana and Newaygo
Senior Vice President and Commercial Lender
Phone: 231-398-7905
NMLS#: 917442
Counties: Manistee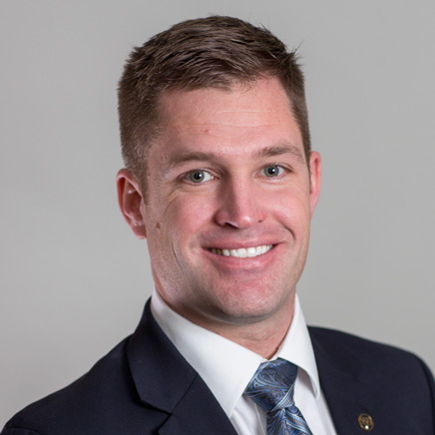 Vice President and Commercial Lender
Phone: 231-843-4878
NMLS#: 781408
Counties: Mason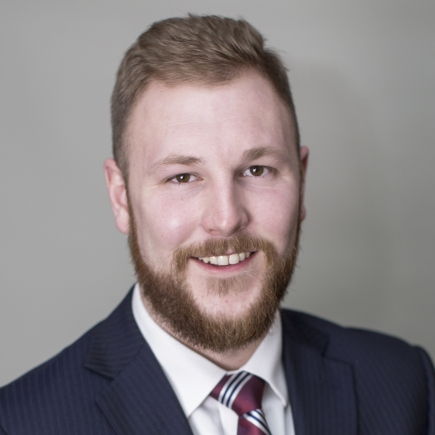 Assistant Vice President and Commercial Loan Officer
Phone: 231-861-6040
Counties: Muskegon, Oceana