NOW MORE THAN EVER

COMMUNITY BANKING MAKES SENSE

Refresh yourself on what makes Shelby State Bank so distinctive.
Invest in Your Future
Shelby State Bank connects you with student loan and refinancing options that suit your dreams. With repayments picking back up after a long time of deferment, now is a great time to ask about refinancing your current loan(s).
Either way, the College Ave student loan program is affordable and flexible. Learn more today so your financial plan can be as educated as you are!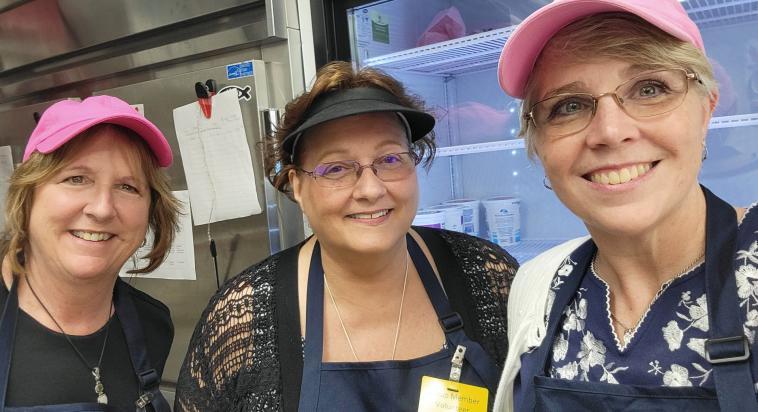 Committed to our Communities
At Shelby State Bank, we pride ourselves on the community-based banking that we have offered since 1931. We may have grown to ten branches since then, but each retains that sense of community. Check out some of the upcoming sponsored community events at the link below.