Shelby State Bank
Sponsored Community Events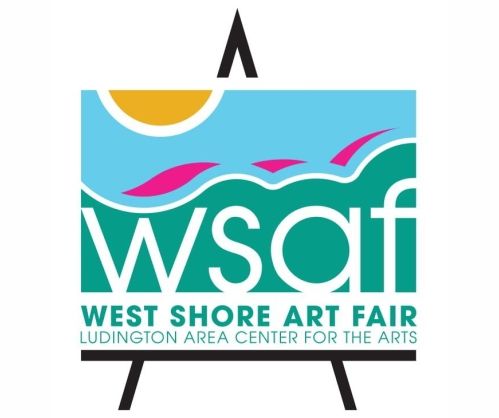 West Shore Art Fair
The West Shore Art Fair returns in 2021 with over 100 jury-selected fine artists in a wide array of media in a beautiful open-air setting. Managed by the Ludington Area Center for the Arts, the fair also features live music, food vendors and a children's art area. Art and craft applications are being accepted through February 28.
Find application and all other event information here: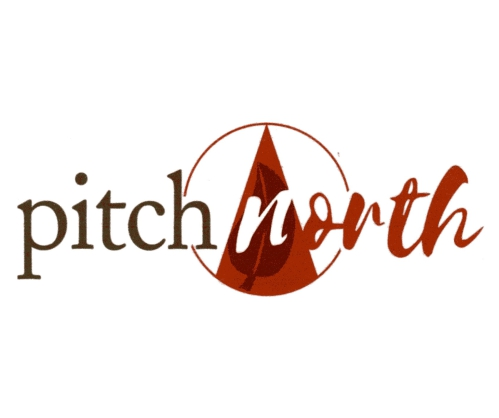 Pitch North - Idea Pitch Competition
If you have an idea for a business, product or service, submit it to Pitch North, the entrepreneurial competition for Oceana, Newaygo and Lake Counties! Submissions will be accepted through May 10, 2021, and then the virtual event and awards will be held on Tuesday, June 8.
Winning ideas will receive between $500 and $4,500 in funding to take the next steps in development! Shelby State Bank is proud to sponsor the growth of our business community in this way. Learn more today: