Shelby State Bank
Sponsored Community Events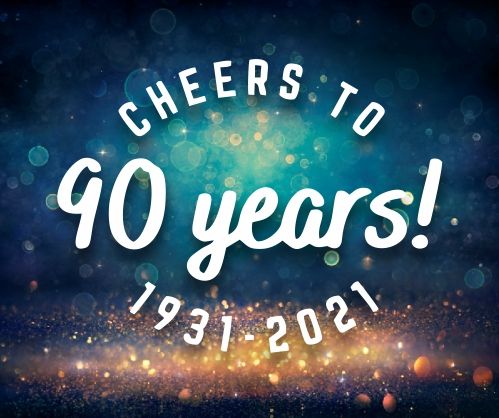 90th Anniversary
Light 90 candles for Shelby State Bank! In 1931, during some very dark times, enterprising individuals came together to form a community-focused bank in Shelby. Since then, we have grown to serve communities up and down the Lake Michigan shore from Fruitport in the south to Manistee in the north.
And the week of September 27 through October 1, we want to celebrate with YOU!
Click below for more information on prize opportunities and a truly free lunch, or follow our Facebook page for updates as we will be posting often!