Shelby State Bank
Sponsored Community Events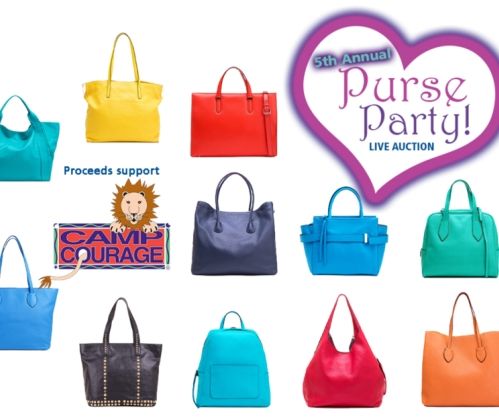 Harbor Hospice Purse Party Auction
We are pleased to announce that all ten Shelby State Bank locations are collection sites for the Harbor Hospice Purse Party Auction in benefit of Camp Courage for children who have lost a loved one. If you have a new or gently used purse you would like to donate, drop it off anytime you are near one of our branches and it will be provided for the auction.
If you just want to buy one (or several), you'll have your chance at the auction itself on Sunday, May 3. For all the details on this fundraiser, click below.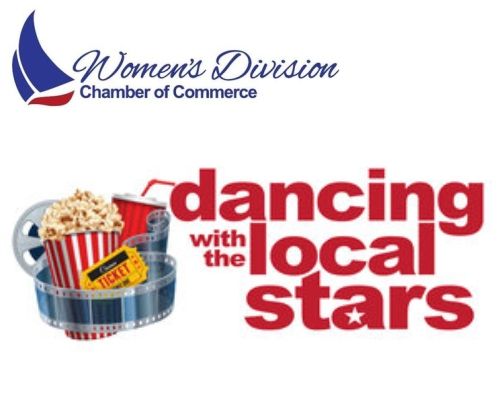 Dancing With the Local Stars
Dancing with the Local Stars is an annual event put on by the Women's Division Chamber of Commerce and has raised over $1,000,000 for area food pantries over the previous 11 years. This year's theme is Movie Night and is sure to be a delight as Community Stars are paired with Dancing Pros for an evening of entertainment on stage.
We are proud to be a Silver Sponsor of the dazzling event!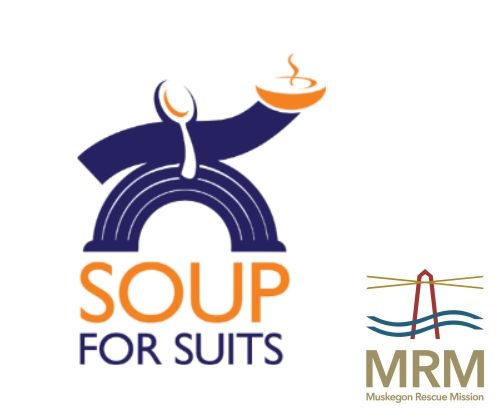 Soup for Suits
Soup for Suits is a free soup luncheon for Muskegon area businesspeople, sponsored in part by Shelby State Bank, which will feature networking, door prizes, soups, pies, and updates from Muskegon Rescue Mission. Donations at the event will help the Mission reach its goal of 10,000 meals for area homeless people plus clothes and shelter.
Save the date and join us there!