Shelby State Bank
Sponsored Community Events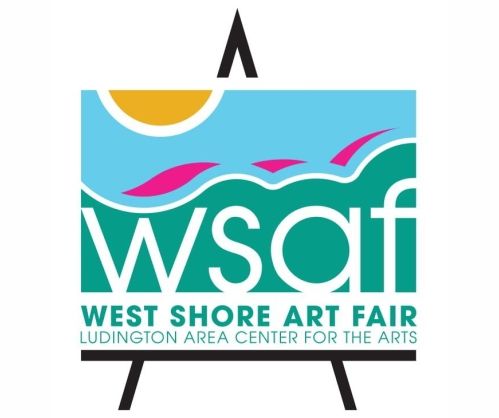 West Shore Art Fair
The West Shore Art Fair returns in 2021 with over 100 jury-selected fine artists in a wide array of media in a beautiful open-air setting. Managed by the Ludington Area Center for the Arts, the fair also features live music, food vendors and a children's art area. Art and craft applications are being accepted through February 28.
Find application and all other event information here: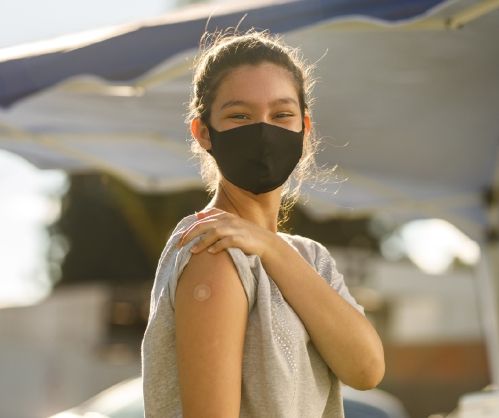 Pop-Up Vaccine Sites
Shelby State Bank is proud to collaborate with Northwest Michigan Health Services as a pop-up COVID-19 vaccination site in both Shelby and Hart. The vaccines are being administered at no cost; the Pfizer* and Johnson & Johnson* vaccines are both available. Dates and times are below, and walk-ins are welcome!
Shelby: First dose offered Wednesday, June 23 from 10am-2pm; second dose offered Wednesday, July 14 from 8:15-10:15am.
Hart: First dose offered Friday, June 25 from 10am-2pm; second dose offered Friday, July 16 from 10am-2pm.
* Must be 18+ to receive J&J; may be 12+ to receive Pfizer (child must be accompanied by parent or guardian, and bring verification of DOB.)