Shelby State Bank
Sponsored Community Events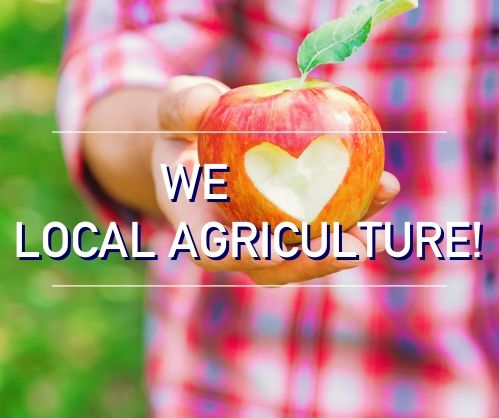 Great Lakes Expo
If you're into fruit, vegetable or greenhouse growing, the Great Lakes Expo is an annual event you really shouldn't miss. And because we are fully committed to the health of local agriculture businesses, we will be there too!
Get all the details HERE.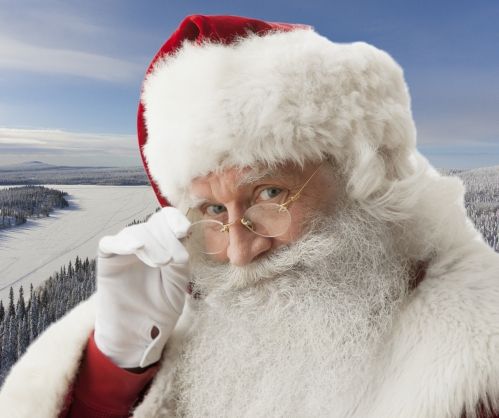 White Lake Christmas Parade
Santa Claus arrives in the White Lake area, and there's a parade from Whitehall City Hall to Montague City Hall to celebrate it! See area businesses, churches and neighbors along the route plus Scout troops, emergency vehicles, marching bands and more. Santa arrives to greet everyone at his house on Ferry Street outside of Montague City Hall. Join us!