Business Checking
If you own or manage a business, you have many things competing for your attention. So when it comes to the checking account at the core of your business finances, Shelby State Bank keeps it simple.
SSB business checking accounts have total access built in with a free ATM/Debit card, free online banking and billpay, free mobile banking and more.
Plus your business banking relationship with Shelby State Bank is rich in value-added benefits like:
Remote Deposit Capture so you can deposit checks without ever leaving your office, securely and conveniently
Payroll Direct Deposit to streamline payday for yourself and your employees
ACH Origination services through E-Corp Online Banking
Positive Pay for added security on your business checks
Contact your local branch about business checking or any of our other business services.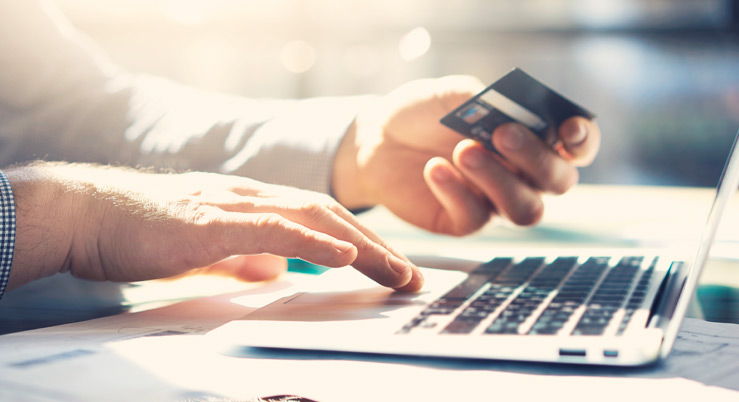 SSB ROUTING NUMBER: 072411708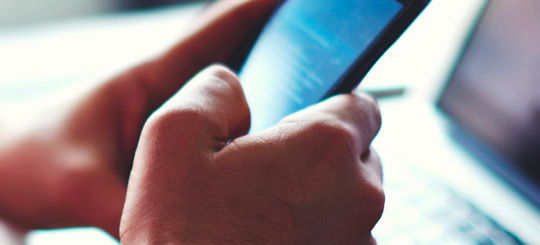 Call Us Today!
For maximum convenience when opening a new business checking account, set up an appointment ahead of time and we'll have everything you need waiting for you! Call the office of your choice today!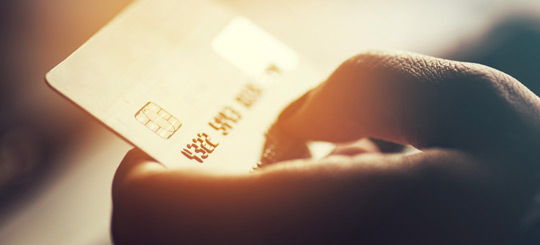 Overdraft Privilege
To protect you from the cost and inconvenience of declined debit transactions and returned checks, Shelby State Bank offers Overdraft Privilege with each business checking account. For a fee per occurrence, Overdraft Privilege may cover overdrawn transactions up to the specified limit. Contact your local branch for more information on this service.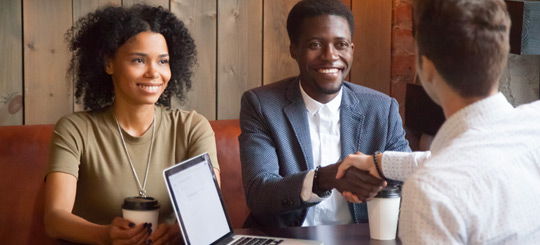 FDIC Deposit Insurance
All Shelby State Bank deposit accounts are insured up to $250,000 by FDIC. For more information or to estimate your current FDIC coverage, please visit the FDIC (Federal Deposit Insurance Corporation) website at www.fdic.gov/edie