about us
At Shelby State Bank, we pride ourselves on the community-based banking we have offered since 1931. We may have grown to 10 branches since then, but each retains a sense of community.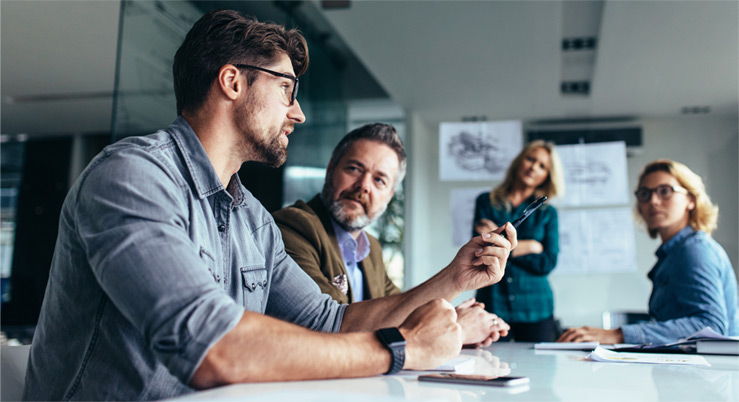 Our History & Our Mission
The Shelby State Bank opened its doors for business on November 20, 1931 just a few short months after Churchill & Webber, a private bank, was forced to close its doors amidst the trying economic times of the Great Depression.
The people of Shelby were quick to realize the importance of having a community bank and within a few weeks, 95 local people had signed applications for stock in a new bank – The Shelby State Bank. Upon approval by state banking authorities, The Shelby State Bank opened for business and on its first day, over 100 accounts were established. Within roughly a month's time, the bank reported assets of $79,000 and was returning a profit for its investors.
Our History
Along with its main office in Shelby, Shelby State Bank operates 9 additional full-service banking facilities which serve a total of 5 West Michigan counties.
Shelby State Bank branches are conveniently located in the following communities:

Our Mission
Everyone at Shelby State Bank – from our dedicated staff to our experienced management and our committed directors – strives to adhere to the principles of community banking and demonstrate why our motto remains: "Where banking is still a people business!"
The mission of Shelby State Bank is to profitably deliver high quality customer services that meet the financial needs of our community, its citizens and its businesses. No line of financial services is beyond our charter.

Shelby State Bank's Mission has 3 key components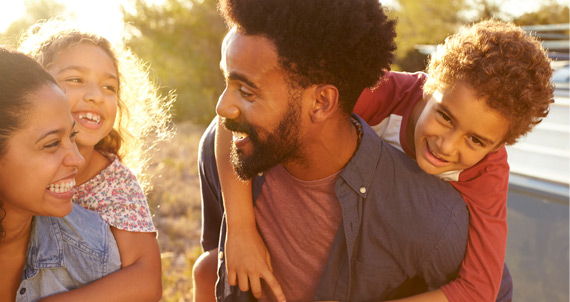 We know our most important assets are our customers.

Our products and services are designed and our employees are hired and trained with the needs of our customers in mind.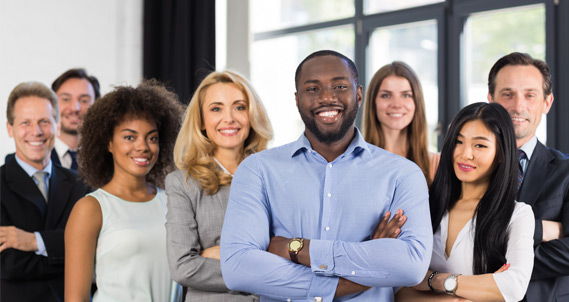 We recognize the importance of our employees.

Without motivated, dedicated and responsible employees, it would be impossible for the bank to provide high quality customer service. Our bank is and will continue to be a responsible employer dedicated to the well-being of our employees.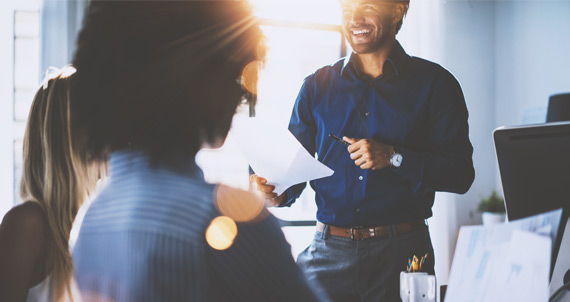 We understand we are in business to make a profit for our shareholders.

Efficient operations and quality services are the two major building blocks upon which we will build future profits sufficient to meet the expectations of our shareholders.