WHY COMMUNITY BANKING MATTERS
With big bank failures making headlines, now is the perfect to revisit the many benefits of banking locally with a community bank -- and especially with Shelby State Bank!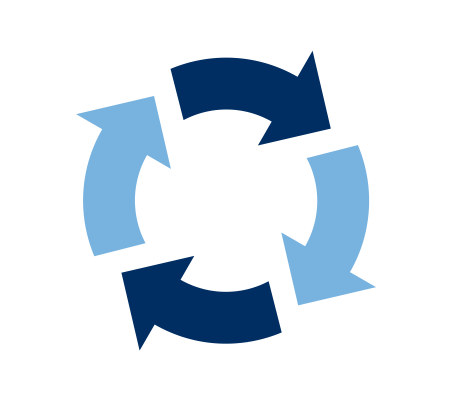 Local Circulation
Your deposits are kept safe, secure and easily accessible to you. But they also serve a higher purpose. When you deposit with Shelby State Bank, it fosters home lending, business services and local projects right here where you live.
Deposits and profits in a given community circulate through that community. Local money fulfills local payrolls, enhances local services, and supports local infrastructure through local taxes. It is a virtuous cycle, and we are proud to be the facilitator for all of it.
By contrast, deposits at large banks are often redirected to projects and places far away that have nothing to do with the place you call home. If you believe in shopping locally, be sure to bank locally as well!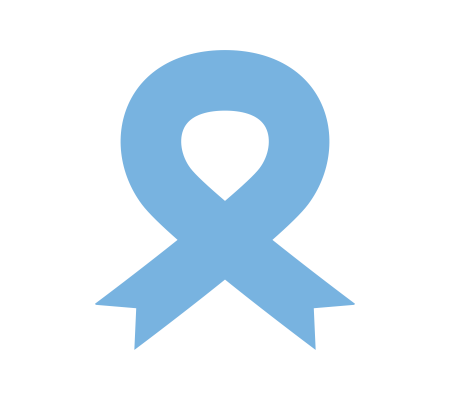 Local Sharing
In a given year, Shelby State Bank directly sponsors about 150 different organizations and nonprofit endeavors in the communities we serve. We encourage volunteerism and engagement among employees.
That's why you'll see our people serving dinner at the Muskegon Rescue Mission or doing highway cleanup along US 31. It's why employees donate to wear jeans on Fridays and hand-pick the recipient of the monthly gift. It's why branches have the autonomy to know what is important in their communities and allocate budget specifically to support meaningful local projects. It's why we are in constant contact with area schools, foundations, hospitals and nonprofit leaders.
We see all of this as an investment in quality of place and quality of life. It is personal to our team members, and it is in our very DNA as a company.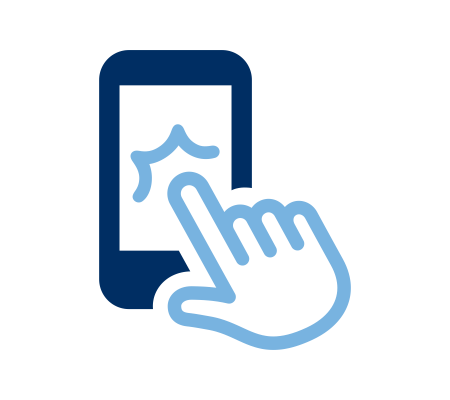 Sacrifice Nothing
It might be easy to assume that bigger banks have better technology. But here at Shelby State Bank, we invest continually in all the banking conveniences you expect and desire. As a result, you can bank more locally and sacrifice nothing in terms of access and capabilities.
Our digital platforms are feature-rich and user friendly. Need to turn your debit card on or off in a hurry? You can do that. Want to deposit a check with just a couple images from your smartphone? We've got you. Want to pay at checkout without even reaching for your wallet? Done!
There's more, of course. But the main thing to know is that you can get all the benefits of real community banking without any sacrifices in convenience or service. It's all right here at Shelby State Bank.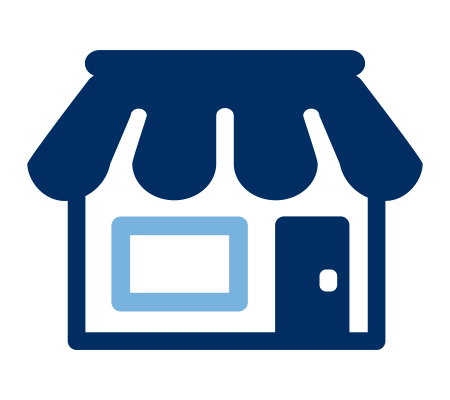 Small Business Vitality
Shelby State Bank plays a vital role in supporting local small businesses. In fact, we are one too!
Our commitment to local agribusiness has been acknowledged recently with the Friend of Agriculture Award and a Congressional recognition. We have dedicated a team of bankers specifically to advise and assist area enterprises with the services and resources they need. In a time of crisis, our people tackled the PPP opportunity to ensure that local businesses had access to relief.
And these decisions are all made locally - by people who know the area because they are immersed in it. West Michigan is not just a "market area" for Shelby State Bank, it is home.
Small businesses produce 2/3 of new jobs. By creating services and providing expert counsel to the local business community, we are strengthening the backbone of our communities as a whole!
When big banks make news, it is often for risky moves, questionable activities, bailout requests or other negative reasons. This is the case with two large banks right now.
We want to assure Shelby State Bank customers - and the communities we serve - that we are financially secure, follow sound business practices, and have solid local leadership. We have almost nothing in common with the banks currently making news. We are entirely focused on West Michigan and the great people and businesses that share this place we call home.
Independent Community Bankers of America has additional information about the value of community banks, all of which certainly applies to Shelby State Bank. Check it out below: