DIGITAL WALLET
Your wallet just got smarter. In fact, now you can pay without even getting your wallet out! Learn more below about new contactless payment capabilities with your mobile device.
Contactless Payments Are Here!
Contactless payments are a whole new level of convenience when you are shopping. Instead of pulling a card out of your wallet, inserting or swiping, and entering your PIN, you simply open your payment app and wave your smartphone over the checkout terminal.
It's more secure because no one can see your PIN and no cardholder information passes through the merchant.
Shelby State Bank is set up for Apple Pay, Google Pay and Samsung Pay. So to activate this capability, simply register your card with the payment app of your choice. Instructions are below!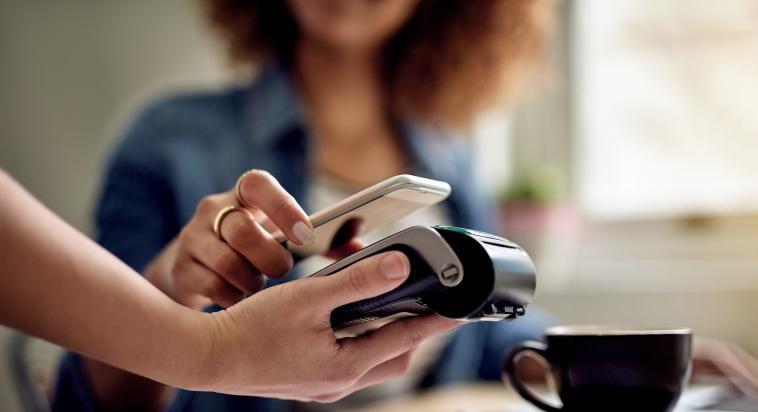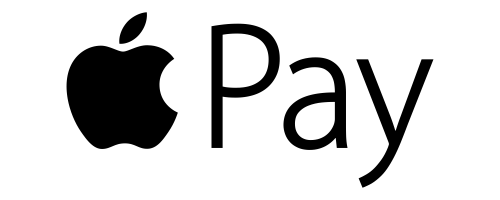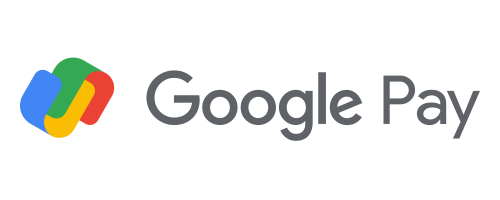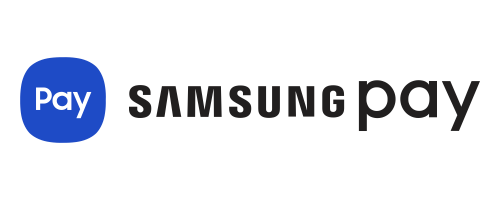 How To Activate
Add your Shelby State Bank debit card to the virtual wallet on your mobile device(s). Each app will have a verification step for your security.
Apple Pay: Verification goes through iTunes and is virtually invisible to you.
Google & Samsung: Verification is by a one-time passcode sent to you by email or text message. (Ensure that we have your most updated contact information first!)
We recommend setting your Shelby State Bank digital debit card as your primary payment choice for easiest use at checkout.
How To Use
Once activated and verified, you are ready to pay at any merchant who is also set up for contactless payments. This includes most grocery stores, mass merchandise stores, convenience stores, restaurants and so on.
Simply open your payment app, select "Pay" and hold up your device close to the terminal. Payment will post to your Shelby State Bank checking account.
Enjoy the convenience and enhanced security of contactless payments today!